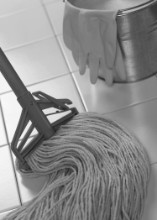 UKCPAS™ skills based qualifications are exactly what the cleaning industry needs to get staff and potential staff trained up in skills specific to their working environment.
UKCPAS™ has also commenced its development work to become recognised by Ofqual, the watchdog body for education in the United Kingdom (Ofqual), which will allow us to apply for Supplementary Recognition to the QCF (Qualifications & Credit Framework). By becoming recognised with Ofqual as a 'recognised Awarding Body', this will give added public confidence to the work of UKCPAS™ and the qualifications that it aims to deliver.
Achieving 'Awarding Body' status is an important development as it gives external recognition and allows UKCPAS™ to apply for accreditation of its qualifications within the national framework, students and companies can then use our services with confidence.
However, some of our skills based qualifications will remain outside of the national framework. The main aim of our qualifications is to provide flexibility and give employers and students choice, with a flexible and a considerate approach to our pricing structures.
Please contact us for further information on our qualifications and approved training centre recognition.
For Qualification Information, Click Below:-
• UKCPAS Foundation Programme (Practical Skills Qualification) - 5 Units
• UKCPAS (Practical Skills Qualification Units)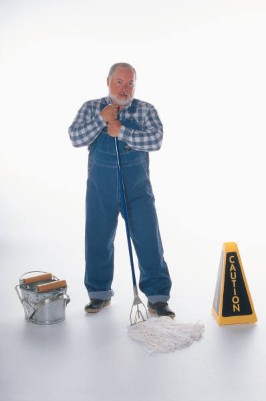 .